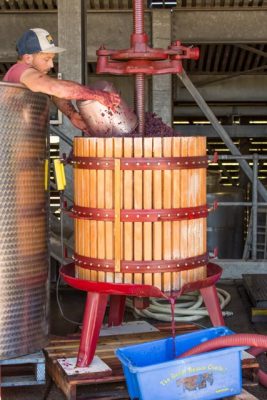 If you are among the wine curious, then our resurrected wine clubs are for you. Our wine clubs will introduce you to some of our favorite artisanal wines and the families who tend the vines and nurture the juice to ferment and mature. Wines tell a story of place and people. The clubs will help bring that story to you.
For $45 every other month, your wine club subscription includes:
— two different wines
— a written description of the terroir, varieties, producer and flavors
— food pairing suggestions.
There are two options:
— Vineyard Club, in which you'll receive red wines only
— Terroir Club, which may include any combination of white-red-rosé or sparkling wines
The clubs will make a terrific gift for a wine curious family member or friend. You can call the shop (802)-246-6400 or email us at
info@windhamwines.com
to sign up.
At this point, the level of interest has not been sufficient for us to continue with the clubs. We'll give it through the June club and hope for others to sign on. If you are thinking about joining, now is the time. The June club will come out on June 4th.