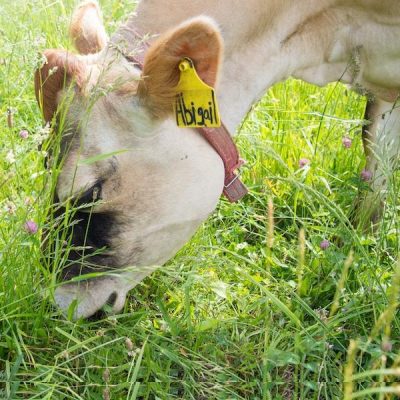 As we retreat indoors this fall and winter, Windham Wines continues its virtual tasting series as one way of maintaining our relationships with you, our customer-friends, and with the small, independent, family-owned wine producers that we champion.
For those of you new to the tastings, we open two bottles together– available for purchase at Windham Wines– and talk with the winemaker about terroir, grapes, farming practices and wine.
Tastings are scheduled for Saturday afternoons. We start early, usually 4:00, since that is 10:00 p.m. for our European presenters. Plan on an hour, though they often run over as we welcome all questions and dialogue with our presenter.
Biodynamic series
We've always wanted to have a biodynamic workshop that offered an extended conversation about biodynamic wines, talking with winemakers about their practices and how they vary in different climates with different grapes. We finally were able to set up a facsimile to that workshop virtually, talking with winemakers in three different countries. All have agreed to a final conversation the first week in December in which each will participate again to talk with each other and with us.
We are delighted to be partnering with Parish Hill Creamery in Westminster West for our biodynamic series. Life partners Peter Dixon, the "cheese whisperer," and Rachel Fritz Schaal, produce cheeses as naturally as they can be made, with just four ingredients: raw milk– from cows residing at the Putney School's Elm Lea farm, starters cultured from the milk of four cows selected from that herd (Abigail, one of the select, is pictured above), organic rennet, and sea salt hand-harvested in Maine. Peter and Rachel write that "[o]ur cheese is a revelation of that milk, these cows, those pastures, the water and the land." We feel lucky to have such a perfect partner in Windham County for our biodynamic virtual tastings.
How does it work? Call Parish Hill directly at (802) 324-4201 and let them know in which tastings you will be participating. You will pay them directly. Expect a nicely-sized cut that will give you a healthy sampling to enjoy while we taste our wines during our visit with the winemaker. Each cut will run about $9. They will include your orders in the delivery that they bring to the shop for you to pick up before the tasting. You can get 3 weeks worth at a time if you are planning to participate in all three. Please call them by 11:00 on Friday to give them the opportunity to include your order.
I've tasted the five different cheeses that we'll be pairing for the tastings. Creamy, lush, subtle, salty, nutty, textured, flavorful–a discovery, in plain sight. Thank you, Katja Matthews, for connecting us. Thank you, Peter and Rachel, for the taste of Putney.
Visit our tastings page for the full schedule into December.