To participate in our virtual tastings, send us your email and we'll send you the invitation on the morning of the tasting. Email us at info@windhamwines.com.
We usually taste two wines, both of which are available at Windham Wines for Friday or Saturday pick-up.
Saturday, May 16th
4:00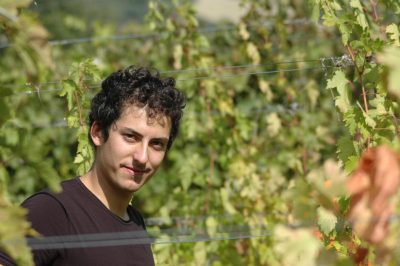 Riccardo Baldi, owner-winemaker, La Staffa
Marche, Italy
Ian d'Agata, author of Native Wine Grapes of Italy, contends that Verdicchio is "arguably Italy's greatest white grape variety" (465). We are fortunate to sample two Verdicchio's from La Staffa, with winemaker Riccardo Baldi, who was awarded the "Best Young Winemaker: Marche," at Vinitaly in 2018. Biodynamically-farmed on limestone-rich rolling hills in the Castelli di Jesi zone, hand-picked, and fermented with indigenous yeasts, we'll taste the young vines classico that is fruit, floral and fresh green herbs and the single vineyard Rincrocca that features older vines that produce wines that are broader and more resiny.
Saturday, May 23rd
4:00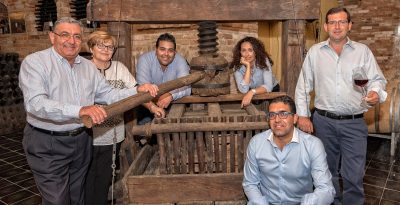 Annalisa Palluda, Angelo Negro, Roero, Piedmont
Just a year ago, Frank and I were visiting this producer in Piedmont, spending a delightful afternoon with Annalisa. We will taste two wines together, the Serra Lupini, Arneis, one of our favorite white wines year round, and the Angelin, Nebbiolo Langhe, definitely our favorite entry-level Nebbiolo. The wines of Angelo Negro are organically-farmed, hand-picked, and fermented by indigenous yeasts. Giovanni Negro, the current patriarch pictured above far left, was one of the principal champions to make a dry Arneis. His son, Angelo, seated in the above picture, is the current winemaker. Annalisa is Angelo's wife.
Saturday, May 30th
6:00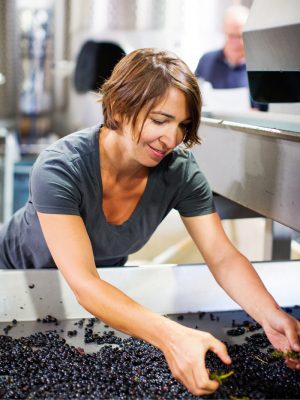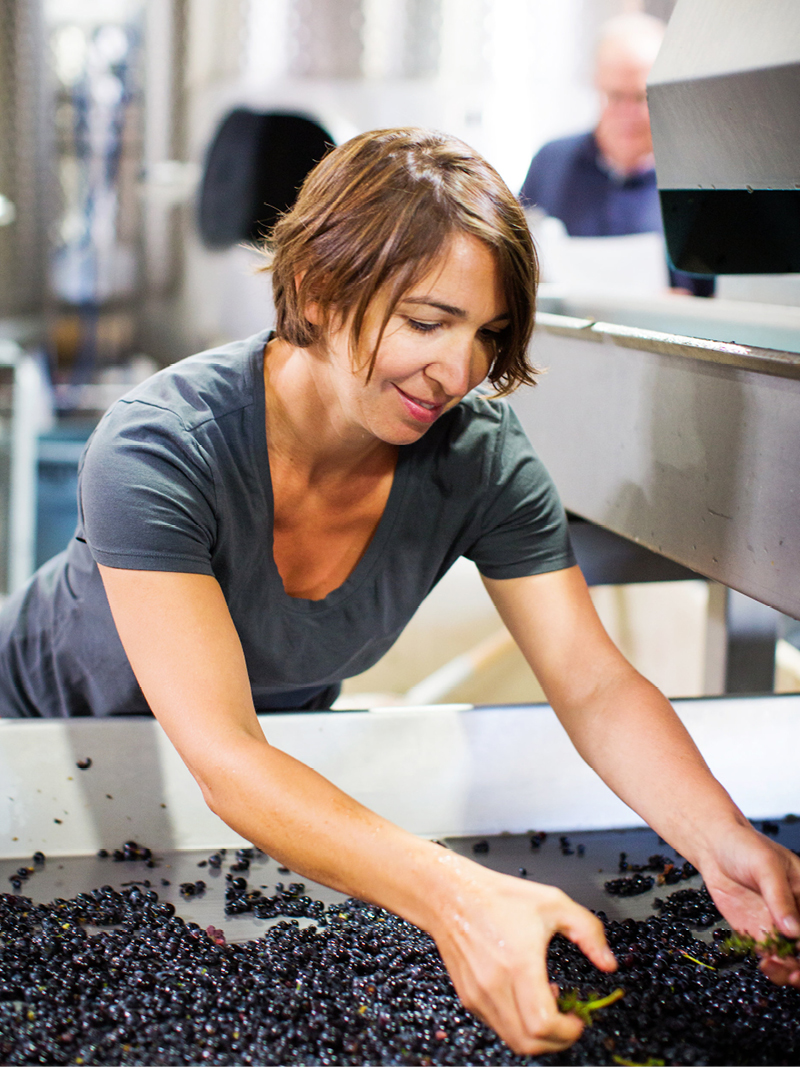 Faith Armstrong Foster, owner-winemaker, Onward and Farmstrong
California
We finish off our first season of virtual tasting with two west coast women that I had hoped to get for our COVID-postponed women winemakers tasting celebrating Women's History Month in March. As her website notes, "many of the words used to describe Faith Armstrong Foster's wines could be used to describe the winemaker herself. Honest, vibrant, unfiltered, true to her origins, bright, complex." Faith makes low-intervention wines from fruit purchased from single-vineyards that reflect the diversity of grapes in California and the character of the growers who farm them. The Farmstrong field rosé comes from 80 year-old Carignan and 50 year old Zinfandel, both from Mendocino. It is light, crisp, refreshing and comes in a can or bottle. I actually prefer it from the can (but of course in a glass!), both because it is so fresh and because it provides the perfect serving size of two glasses.
Saturday, June 6th
6:00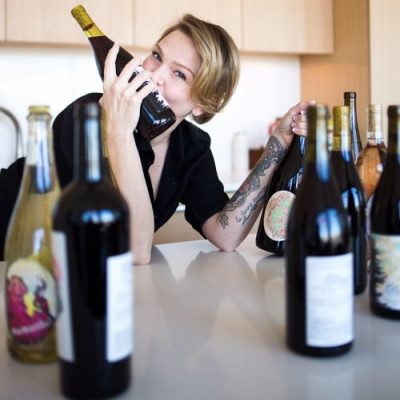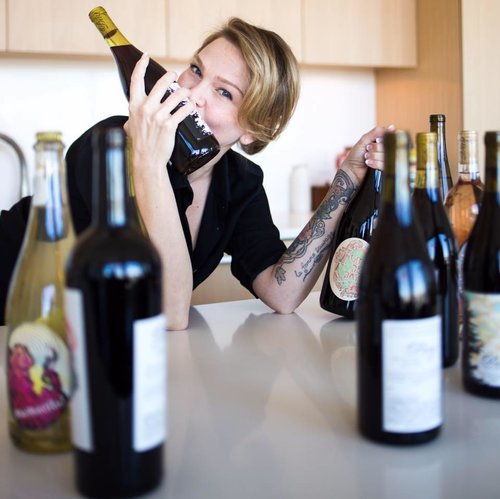 Brianne Day
Day Wines, Applegate Valley and Willamette Valley, Oregon
Brianne Day makes Windham Wines' customer-friends favorite domestic rosé, the Babycheeks, a blend of Malbec, Cabernet Franc and Tannat from southern Oregon's Applegate Valley. Windham Wines receives the lion's share of the state's allocation (well, almost all of it, but that still amounts to only 4-5 cases) and we run out within weeks. We spoke to Brianne and know that the wine was just bottled two weeks ago. It will start its journey here in another week. We will also taste her Hock and Deuce, a syrah-viognier blend modeled after those much more expensive Northern Rhones. Brianne writes that "we source from outstanding organic and biodynamic vineyards to create distinct expressions of our corner of the world." This will be a fun finale to our first virtual tasting season.