White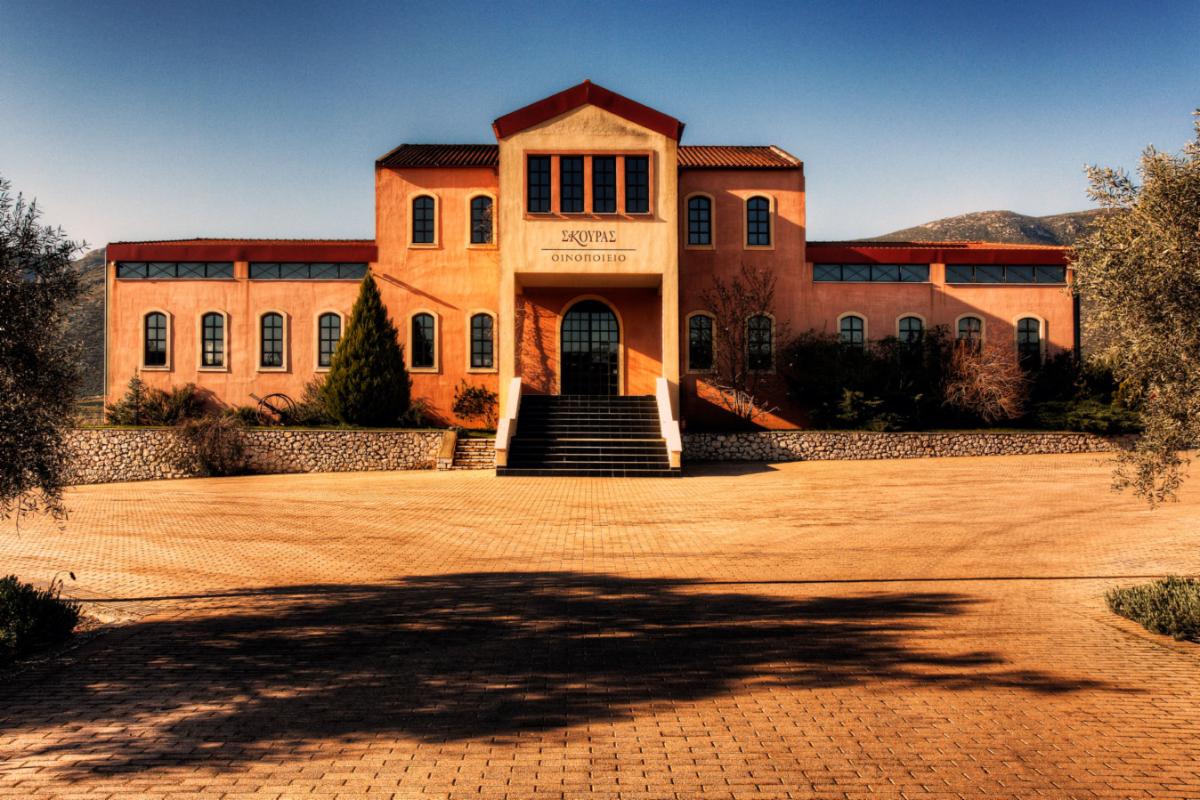 Skouras, Assyrtiko, Wild Ferment, Pelopennese, 2021: $20
Assyrtiko is a grape variety that does very nicely in a hot, dry climate like most of Greece where it is indigenous. Despite the protracted heat that produces more sugar in the berries and therefore higher alcohol when fermented, the wine remains fresh and crisp because of the variety's natural high acidity. We find the Skouras, Assyrtiko, to be a perfect winter white—enough weight to be served with salmon, swordfish, chicken, or pork, but whose richness is balanced by bright acidity, which means it can also be served with duck, butternut squash risotto or even an indulgent macaroni and cheese.
Alice Berthier, Coteaux de Giennois, 2020: $19 (Mary Taylor Wines)
Hiding in plain site is the AOC of Giennois, just north of Sancerre on the north bank of the Loire river. Many of the good Sancerre producers have invested in Giennois which, like Sancerre, has considerable deposits of the flint (silex) and limestone that contribute that smoky, minerally character to many Loire wines (white and red). Alice Berthier, the owner-winemaker, relies on ambient yeasts for fermentation; she does not inhibit a natural malolactic fermentation. As a result, the wine is creamy, with flavors of lime and clementine, wintergreen, nettles and clove. Berthier is in the process of converting her vineyards to organic farming
Red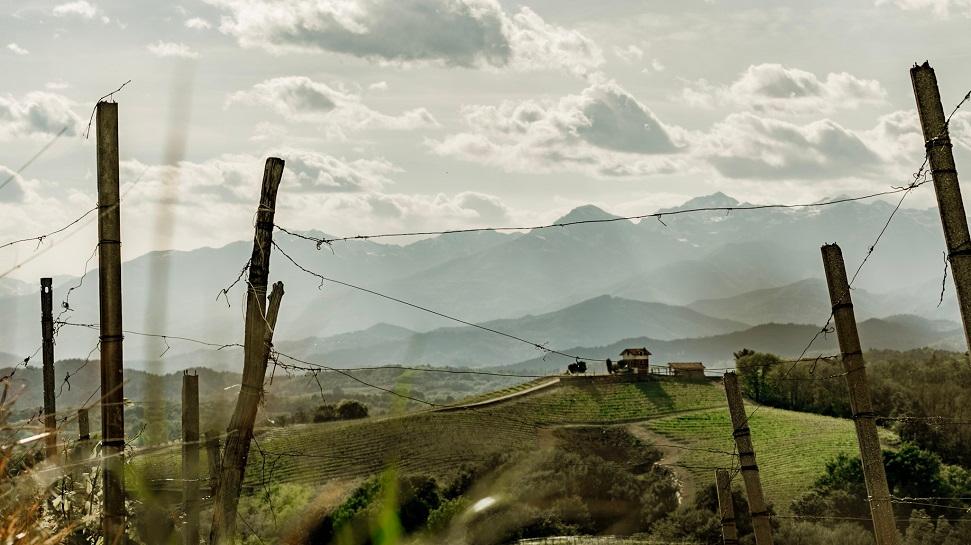 Gaggiano, Leandro, Coste della Sesia, 2018: $20
We love Nebbiolo and, for an entry-level, this is a leading contender for "best of." Coste della Sesia is a DOC in Alto Piemonte, knocking on the door of Valle d'Aosta and the Italian and Swiss Alps. Cool climate, yes, and at 13% alcohol, lighter than a Barolo or Barbaresco, but much less overtly tannic and plenty of juicy berry fruit, particularly raspberry and black raspberry, and some classic Nebbiolo aromas and flavors like violets, wild rose, black tea, tar and some earthy notes that go toward freshly turned dirt in the garden. Complexity at an affordable price. Join us at our virtual tasting on Saturday, to taste this (and his Gattinara, 100% Nebbiolo) with Pietro Mascazzini, Gaggiano cellar master.
Pingus, Psi, Ribero del Duero, 2020: $26, organic
This is Peter Sisseck's "affordable" Pingus, made from grapes purchased from local growers who farm very old, head-pruned vines. Sisseck has worked with them to shift their philosophy from quantity to quality, producing healthier, more expressive grapes by converting to organic and biodynamic practices. 2020 was a hot year. Yet the combination of the limestone soils that enhance acidity and blending a bit of Grenache and some white varieties yield a balanced wine with fresh blackberry and black-cherry fruit, some floral aromatics and an elegant palate. This price is $4 per bottle under the price we've seen for as long as we can remember carrying it. We have only one case at this price.