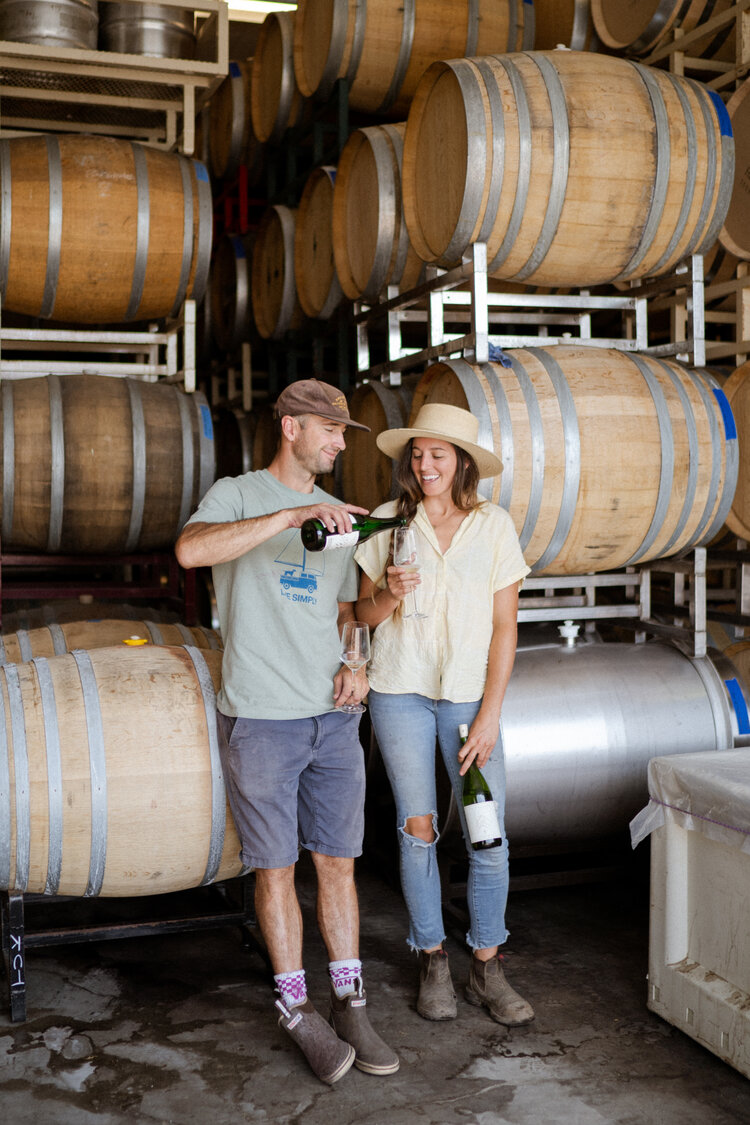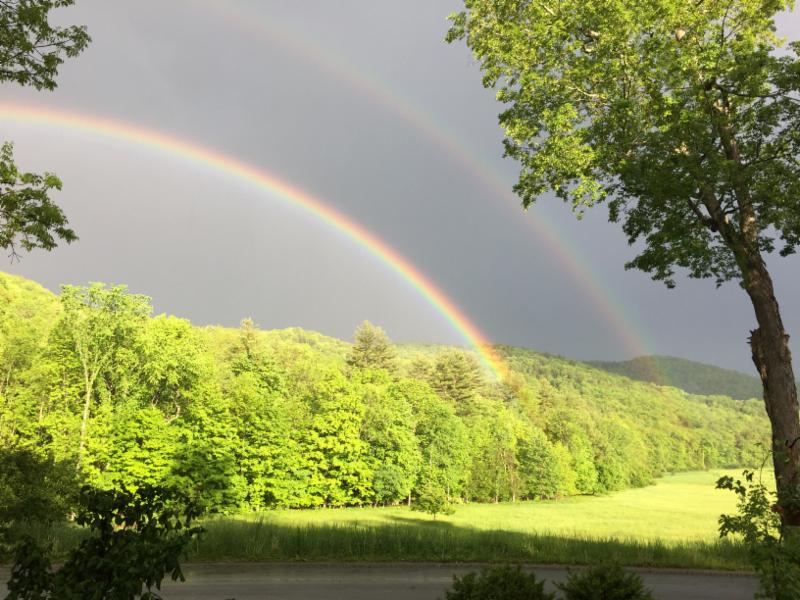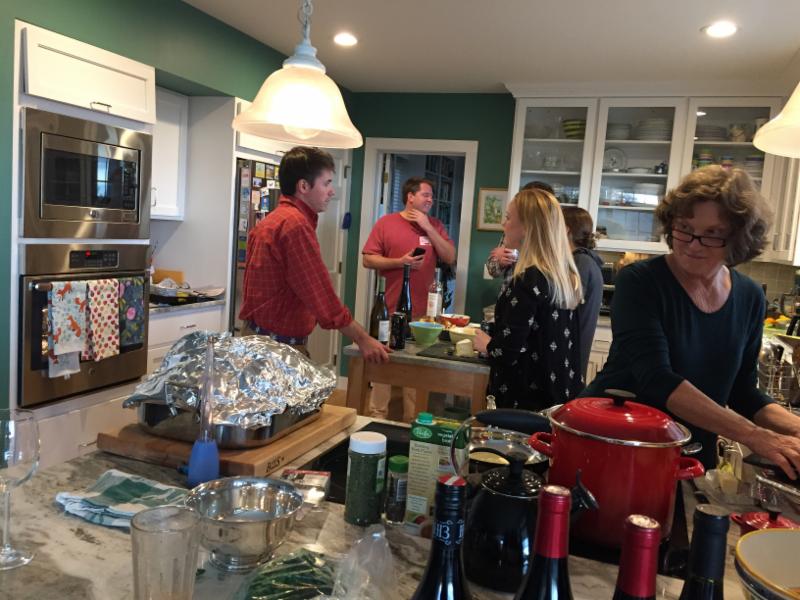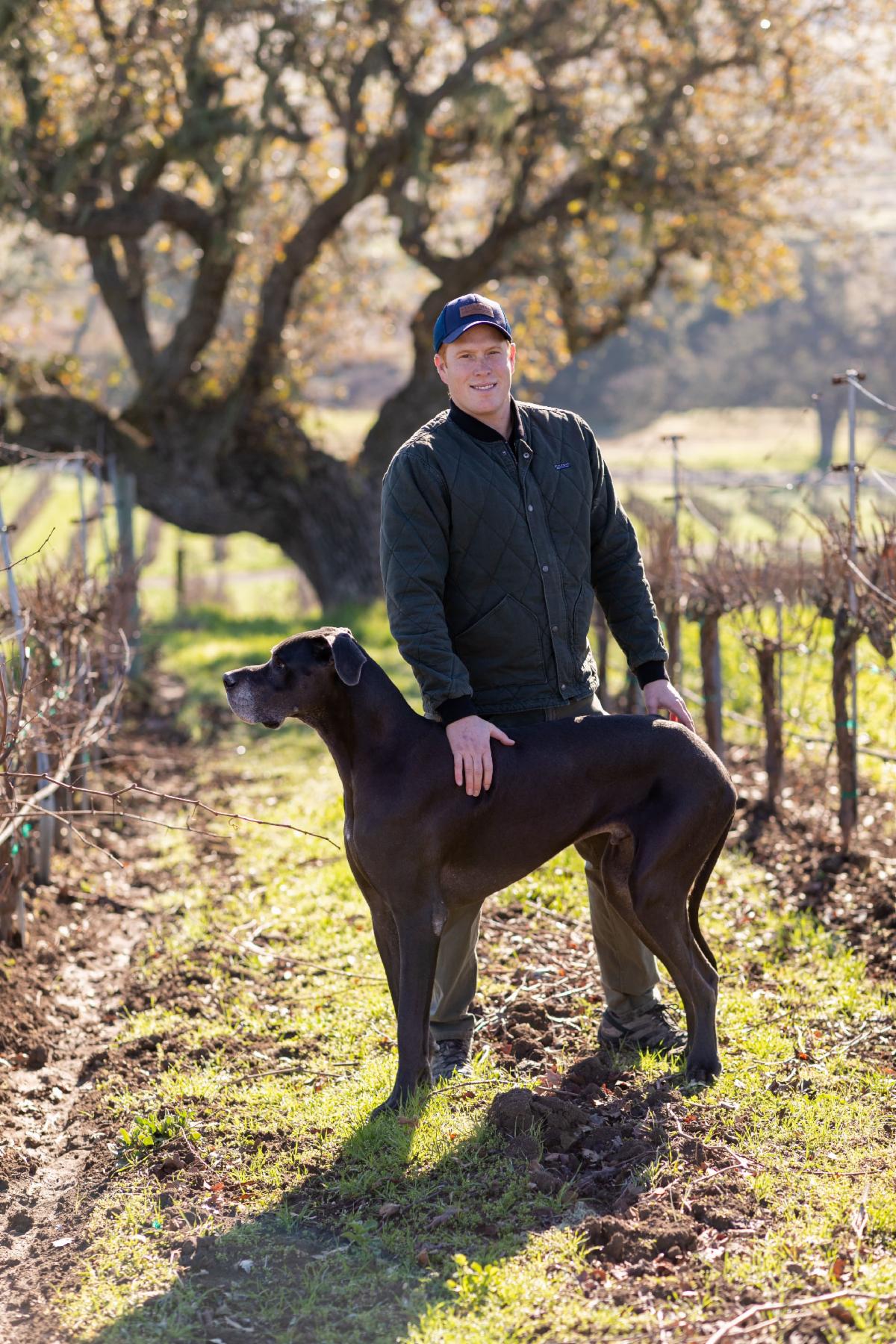 Two things I love about Thanksgiving: one, spending the day with three generations of family, catching up on the growth and development of those young people, and all the ensuing chaos that accompanies the combined energy of children, dogs, and adults in the kitchen; and two, consciously practicing gratitude. It's ironic that we need to be reminded to be thankful, given that expressing gratitude is associated with positive effects on our emotional health and strengthening interpersonal relationships.
Gratitude is a positive emotion that we feel when we acknowledge both that there are good things happening in our lives and that others are at least partially responsible for our experience of those good things. When we pause to recognize the daily presentations of our myriad good fortunes and acknowledge the role that others play in making those possible, it feels good.
So every year at this time, we tell you that we are grateful for your support. But,  we are thankful each time you make the choice to come by whether that is in November or April, ideally both, and more! Windham Wines would not exist without you.
We'll be open Monday-Wednesday of Thanksgiving week, as well as Friday and Saturday. We look forward to seeing you between now and Thanksgiving, hearing about your plans for the holiday and helping you find some wine to share at your table. We decided that we would focus on American wines to recommend for this very American holiday. There is a new distributor in town who has our attention, a young woman who knows her stuff and believes in "lesser-known wine regions around the US," including Vermont, but also New Hampshire, Michigan, Maryland, Pennsylvania, New Jersey and Ohio. This Thanksgiving, perhaps you'll show up with a wine from Michigan or Maryland and really surprise those with whom you share your Thanksgiving.
We also want to give a shout out to our friends, Peter Dixon and Rachel Fritz Schaal, owners and cheesemakers at Parish Hill Creamery. Two of their cheeses, Humble and Idyll, won "super gold" awards at the World Cheese Competition in Trondheim, Norway in late October. We highlight them and their super gold cheeses below.
Windham Wines remains committed to searching out wines that we believe have value to you. Our goal is to provide you with a selection of wines that you find satisfying, and with service that reflects how much we value your support. Thank you.
Looking for some great wines for the holiday? Check out our Thanksgiving wine selections.