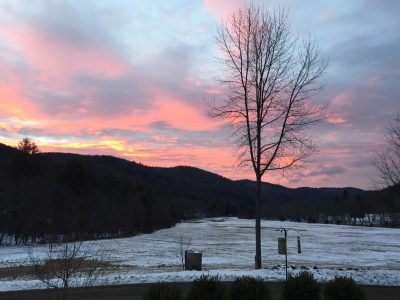 It is that time of year when we surround ourselves with family and our chosen families, and celebrate that we have each other. We are living in a strange era, one that for all its inconveniences and annoyances, has reminded us that we are very much social animals. We need each other, and while some relationships have fallen away in this period, others have been strengthened. It is a time for self-reflection, for considering what is well in our lives and for taking responsibility for things that we might change for the better in ourselves, our relationships and our communities and resolving to work for those changes in the year ahead.
Resolutions represent some of our self-identified goals for the year. We'll probably fall short, but the new year provides the clean slate for a fresh start. We can at least start off resolute.
We have some wine resolutions that we think could be among your "fun" resolutions and therefore may be easier to keep. Here are a few to consider.