In anticipation of our two February tastings, we will feature a wine from each.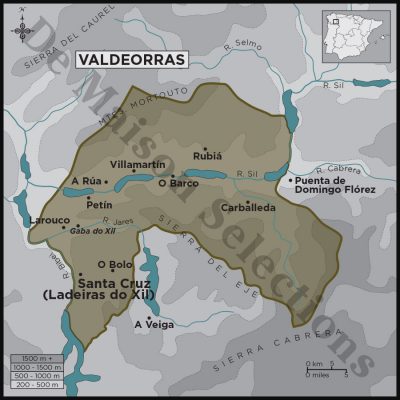 Ladeiras do Xil
Gaba do Xil, Godello
Valdeorras, 2018
$19.99 organic
Customers who have walked the Camino de Santiago may have ended their walking days with a glass of Godello, a grape that originates from the banks of the Sil river in Galicia. This winery takes its name from the hillsides (ladeiras) of the Xil (Sil). Organically-farmed, 20-80+ year old vines, with grapes fermented via native yeast produce a fruity (pear and quince), minerally, even floral wine with a rich, creamy texture that will make a nice addition to the winter whites line-up.
Zorzal
Eggo, Franco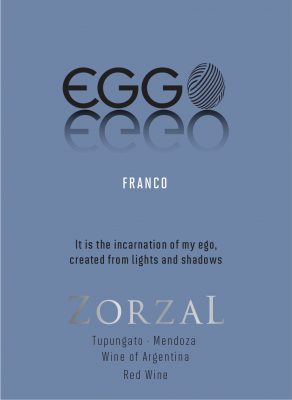 Tupungata, Mendoza, 2016
$24.99
Though technically part of Mendoza, Zorzal is located not on the massive agricultural plain but at 4800′ on the slopes of the Andes in the subregion of Gualtallary where the Michelini brothers work to produce wines marked by freshness and minerality. This Cabernet Franc is hand-harvested, fermented with ambient yeasts in concrete eggs where it ages for 2 years. Cherry and blackcurrant fruit combine with the earthy, herbal notes typical of Cabernet Franc.