Virtual Tasting Calendar

Process
Come by the shop to buy wines for the tasting– Usually 2 bottles per tasting below.
Email us your email address so that we can send you the link to participate
Join us on Saturday afternoons at the scheduled time; plan on at least an hour.
Stay home, open wine, enjoy the conversation, ask questions.

In-Person Tasting: La Garagista Field Studies, Round Mountain at Lilac Ridge Farm
October 2, 2021 @ 4:00 pm

-

5:00 pm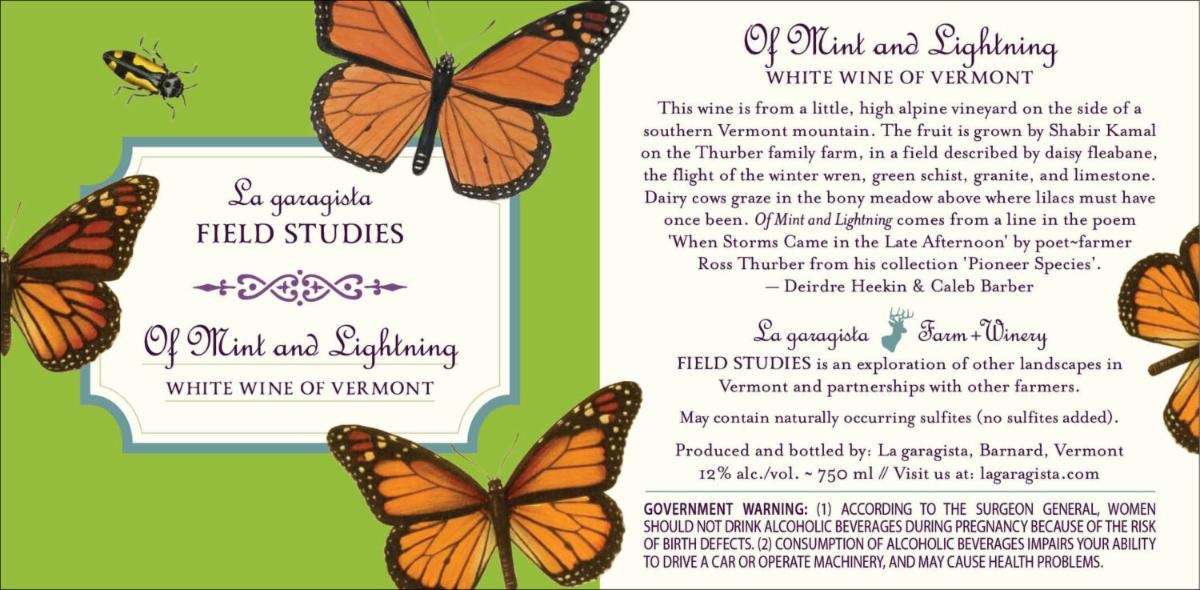 La Garagista Field Studies, Round Mountain at Lilac Ridge Farm
with Shabir Kamal, Vigneron
$75, includes tax
includes a field trip to the vineyard, wine tasting at the farm, light food,
and a bottle of Field Studies Wine
We'll meet at Lilac Ridge Farm and walk or ride the hay wagon up to the Round Mountain vineyard where vigneron Shabir Kamal will talk with us about the specifics of that site. We'll head back down to the farm for a tasting of the three Field Studies wines that Deirdre Heekin, of La Garagista, vinifies from Shabir's two hybrid varieties (Brianna and Marquette). Ross Thurber, Lilac Ridge farmer-caretaker and poet laureate, will read us the poems that contain the lines from which Deirdre derived the wines' names. We'll enjoy local cheeses and a salad fueled by ingredients from the farm.
For a preview, you might be able to link to a video that I tried to post. I confess to being a complete luddite and apologize in advance if I send you instead to the Olive and Mabel youtube channel.
As we will be together eating and drinking, this in-person event welcomes those who are fully-vaccinated against COVID-19. We will need verification in order to protect those participating.\
Oh look — it works on my web site. Enjoy the video!