Virtual Wine Tasting Process
For those of you new to the tastings, we open two bottles together– available for purchase at Windham Wines– and talk with the winemaker or winery owner about terroir, grapes, farming practices and wine.
Come into the shop, buy the wines, leave us your email so that we can send the Zoom link. For the tasting, have your wines ready,  prepare some snacks, and relax into the evening with some delicious conversation.
Email us your email address so that we can send you the link to participate.

Women Winemakers
March 14, 2020 @ 6:00 pm

-

8:00 pm

$30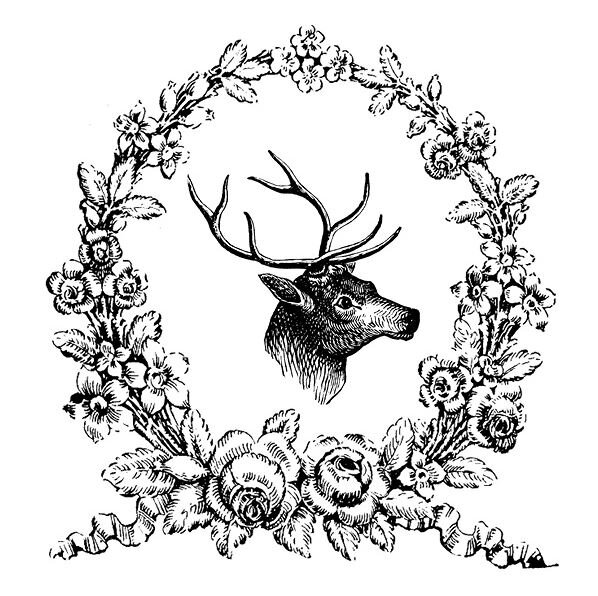 We couldn't persuade our European women winemaker friends to cross the "pond" amidst this economically uncertain climate, so we brought in the ringer from here, and by "here" we mean not the US (though she is a ringer throughout), but from just north of us in Barnard, Vermont– Deirdre Heekin, of La Garagista.
In early December, NYT wine critic, Eric Asimov, wrote about his best wine experiences for the year. Included among those was his enjoyment of a 2016 La Garagista, Loups Garoux. Here is what he wrote:
One of the most wonderful things about wine is how much about it we have yet to understand. This point was driven home in August when I drank a 2016 La Garagista Loups-Garoux, from the wife-and-husband team of Deirdre Heekin and Caleb Barber.
The wine was made from frontenac noir, a hybrid red grape they grow with utmost care and feeling in West Addison, Vt. The wine was astounding, pure, minerally and soulful with flavors that reminded me of iron and blood. I've always loved the Garagista wines – it's perhaps the most creative wine project in the United States. But this wine achieved a new level of complexity that has left me craving more, though it is hard to find.
Ms. Heekin and Mr. Barber are pioneers, demonstrating the potential of hybrid grapes, which have been dismissed for so long, and of terroirs like Vermont, from where great wine was once unimaginable. This wine was visionary. NYT, 5 December 2019.
Deirdre releases Garagista wines sporadically throughout the year, when she feels that they are ready. While the Loups Garoux, 2016, has come and gone, we are hopeful that we may get a preview of its successor during this tasting. We currently have in stock only the Grace and Favour, a recently-released Petillant Naturel made from La Crescent, one of the cold-hardy varieties on which Deirdre relies.
Those of you who have not yet read Deirdre's book about starting La Garagista, An Unlikely Vineyard, we encourage you to get a copy. It is beautifully-written, with lots of photos by Deirdre's husband, Caleb Barber, who grew up in Brattleboro, published by Chelsea Green in White River Junction. Finally, an extended interview with Deirdre for those unfamiliar with Garagista.