Virtual Tasting Calendar

Process
Come by the shop to buy wines for the tasting– Usually 2 bottles per tasting below.
Email us your email address so that we can send you the link to participate
Join us on Saturday afternoons at the scheduled time; plan on at least an hour.
Stay home, open wine, enjoy the conversation, ask questions.

Virtual Tasting – Waterkloof, Schapenberg, South Africa
April 3, 2021 @ 4:00 pm

-

5:00 pm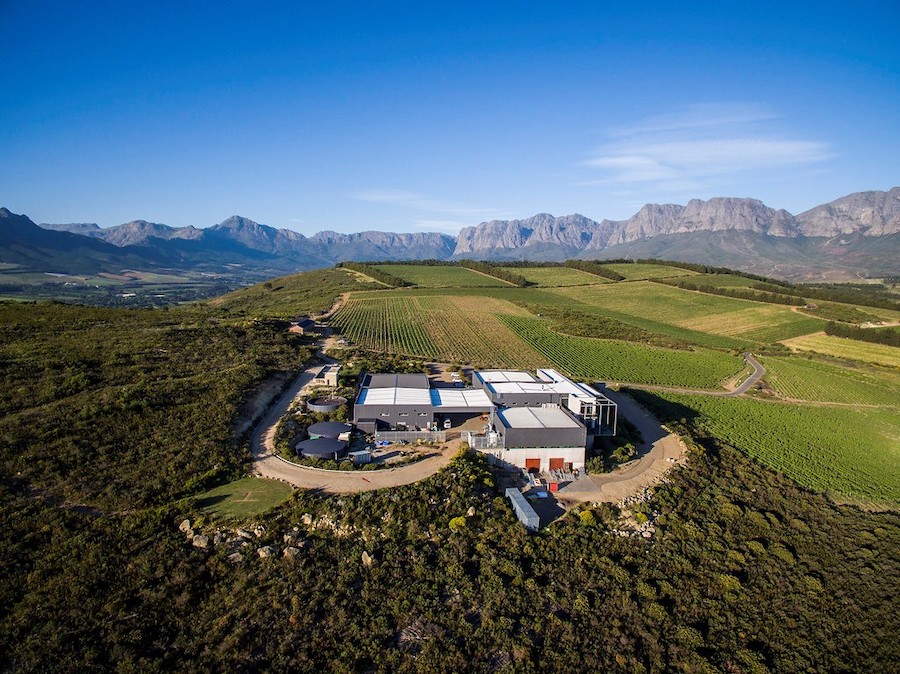 Saturday, April 3rd
Waterkloof, Schapenberg, South Africa, with Paul Boutinot
4:00
Certified biodynamic, Waterkloof embraces biodiversity. In addition to vineyards, sheep, chickens, cows and horses, 107 of their 189 hectares are set aside for native flora and fauna. Here is a link to a video that gives you a preview of the kinds of practices that make Waterkloof a conservation champion. We will be guided by owner, Paul Boutinot, who will share his passion for conservation to preserve the terroir that allows wines to express place. We will taste the Circle of Life, White and the Circumstance, Cabernet Franc with Paul.
In 2008, Waterkloof was awarded "Biodiversity Championship" status by the World Wild Life Fund. The property was purchased by Paul Boutinot in 2004 who immediately committed half of the then 100 hectares to conservation. Currently, 83 of the 146 hectares are in conservation. You can see that large conserved area in the aerial image to the right.
In 2008, Waterkloof began the conversion to biodynamic agriculture, with vintage 2015 their first certified harvest. There is so much to talk about with Paul, who spent his life before Waterkloof importing wine into the UK, then made wine in the Loire buying grapes from others, before beginning a global search for a vineyard. We'll talk with Paul about that journey, as well as the very unique terroir that constitutes Waterkloof and his experience that wines produced by biodynamically-farmed vines convey the most honest and elegant expression of place.
We will taste the Circle of Life, white ($20), a blend of Sauvignon Blanc, Chenin Blanc and Semillon, and the Circumstance, Cabernet Franc ($19).
April Series: Global Warming and Wine
In honor of our 51st Earth Day, we are offering a two-part series focusing on wineries committed to practices that reduce their carbon footprint.
If you would like to participate, the wines can be purchased at the shop. When you come in to get the wines, give us the email address to which you would like the zoom link sent. Join the zoom meeting at 4:00 and taste with the winemaker as your guide.