Reservations are required for all tastings to ensure the right quantity of food to accompany the wines.

"Half-way through winter – January crossed off" Tasting Celebration
February 1 @ 2:00 pm

-

4:30 pm

$36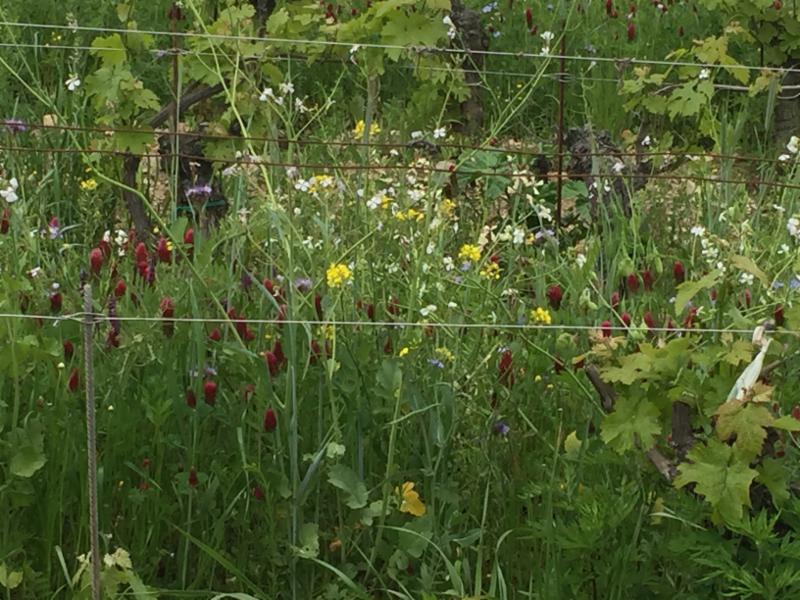 25 Under $25
Organic, Biodynamic and Natural Wines
in collaboration with
Artisanal Cellars and Vermont Wine Merchants
and . . .  New England House
$36, includes food, wine, tax
After we slog through January, we celebrate the half-way mark through winter with a walk-around tasting party at New England House. Kurt Johnson, owner/chef at New England House, will provide lots of delicious snacks as he continues to expand his already impressive culinary range. We promise a fun, healthy, informative and social afternoon to celebrate the conclusion of January.
Wines were selected in collaboration with distributors from Artisanal Cellars, Vermont Wine Merchants, and 802. 
From 2:00-2:30, we will start with a conversation among the presenters about the differences among organic, biodynamic and  natural wines to familiarize you with terms you may hear as wines are poured. We were able to reserve supplies pre-tariffs. This is an opportunity to try wines, then buy the ones you know you like at prices that aren't going to be lower anytime in the foreseeable future.